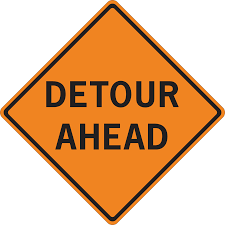 Railroad Project to Detour US-281 Traffic
July 5, 2022
2nd UPDATE: Due to the Howard County Fair, the railroad project will begin on July 25, 2022.
UPDATE: The railroad project has been delayed one week – work to begin July 18, 2022.
On July 11, 2022 the Central Nebraska Railroad will be replacing the railroad tracks on U.S. Highway 281 south of St. Paul. Traffic will be detoured until the project is complete (expected to be one week). See the map and letter from the railroad for more information.
All News